Many people wish that they could have more free time and money to spend on traveling. This makes total sense since traveling broadens a person's horizons and helps them get a better grasp of the world around them and of their own self. 
Just going from your hometown, your comfort zone, to a place that is totally alien and different to what you are familiar with is the right step towards understanding the hype around traveling. We should note that even traveling to areas in your own country is equally important. 
Whether you are an experienced traveler or a novice one, it is crucial to do your best to not only learn as much as possible about the history and the culture of a foreign place but also admire the natural landscape. These two traits are vital elements that help tourists understand the essence of any place in a short period of time. 
If you want to ensure that you will get a satisfactory taste for the area you are visiting, you should entrust a tour operator who is from the particular area to give you a tour of the place. Why is a local operator the best option?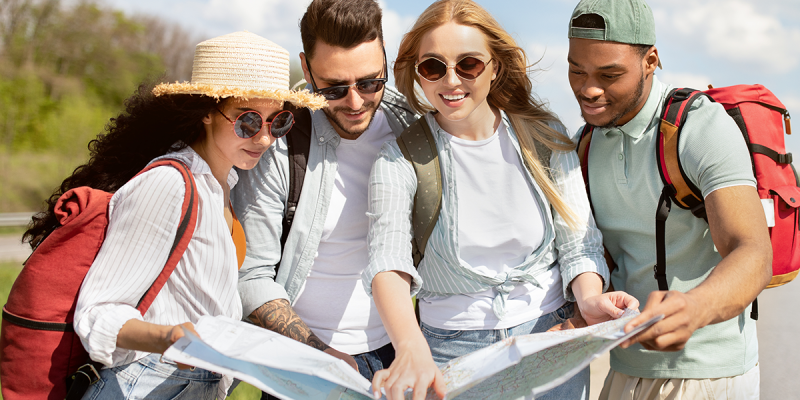 Reason 1: A local operator knows the place like the back of their hand
The fact that travel agencies organize tours to a wide range of places may make customers worry that some of the tours may be basic. This valid concern can vanish from people's minds if a local operator is responsible for planning a tour. A local knows almost all of the historical and cultural sites an area has to offer. They can take tourists to both iconic landmarks and less known historic buildings and monuments that can help them get an overall idea of the growth and the influential role the particular place has played in national and international issues over the years. 
Reason 2: A local operator can give the best entertainment recommendations
Besides learning all about the history of an area, you will probably want to go to places where you can relax and/or have fun. The deep local knowledge that characterizes a local operator gives them the advantage of knowing the right place for all kinds of interests and moods. For example, they can tell you which beach is the most secluded and which offers water sports activities. Of course, they can take you to the best coffee shops, restaurants and clubs of the city, and order the best menu items in each spot. The most impressive thing of all is the fact that they can reveal hidden gems that only locals know. 
Reason 3: A local operator can provide the authentic experience of living in the particular area
Talking with the locals in a particular area is the safest way to know exactly what living in a specific part of the world is like. They share snippets of their everyday life with you by letting you know their favorite spots in the city or talking to you about their daily lives. They may even invite you to their home. And they will be more than glad to let you know about the state of the country as it truly is despite the impression that might be created to foreigners by the news. Only a local operator can provide tourists with these kinds of insights.