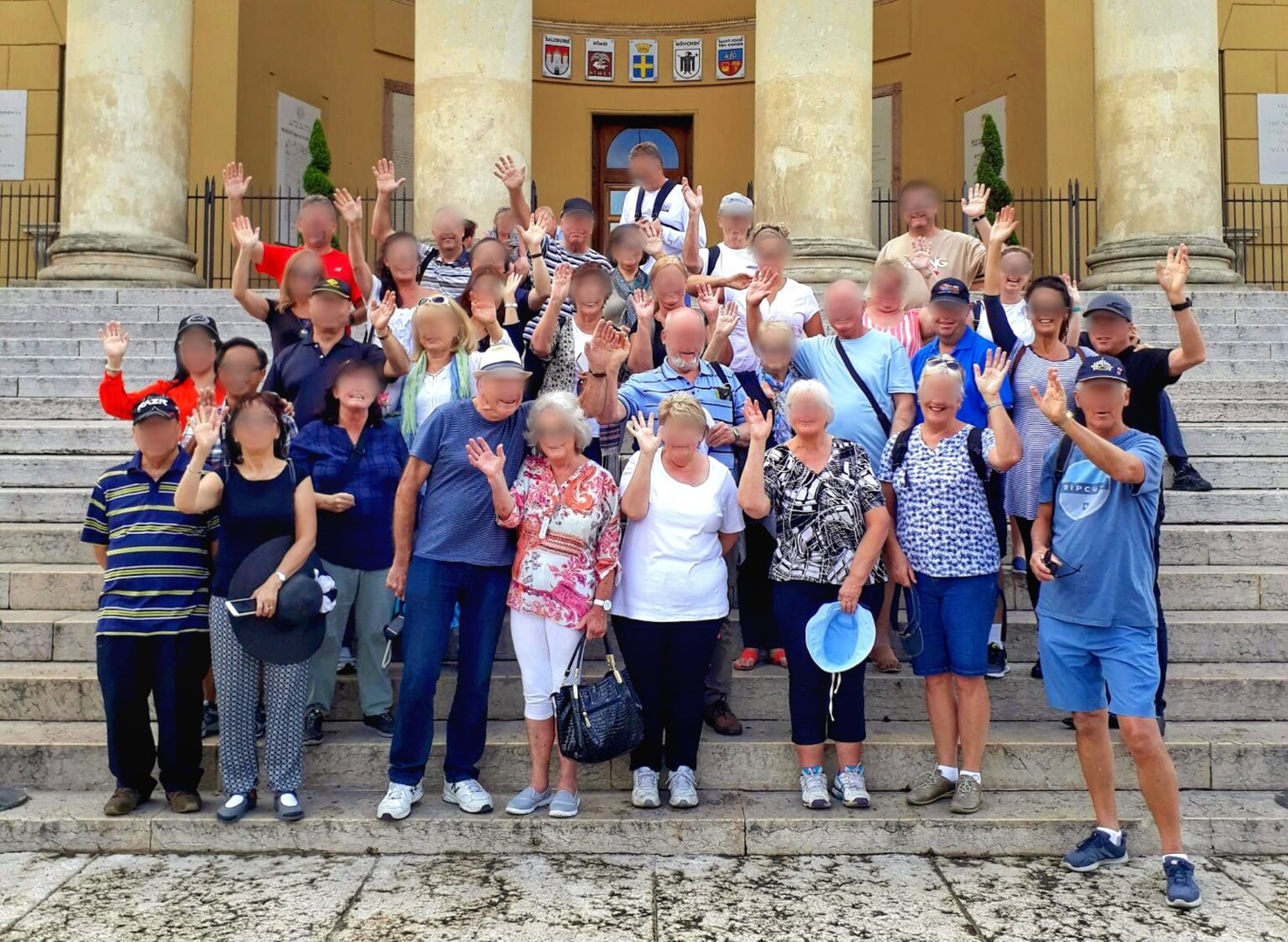 Inside the mind of a Tour Leader
It's no secret that one of the most important elements of a successful group tour is the Tour Leader (sometimes also referred to as Tour Manager or Tour Director) leading the group.
He or she is the one who will stay with the group from Day 1 providing travel information and taking care of everything until the very end of the tour.
The one who will be there to make sure that everything runs smoothly, that any obstacle is overcome, the one who will take care of guests needs and set the overall feeling of the tour.
In one short sentence, the Tour Leader is one of the top elements in a successful tour operation.
Anyone who has been seriously involved with group tours knows exactly just how important it is to choose the right Tour Leader for each group.
We asked Leo, one of our top Tour Leaders, to give us insight of what it's actually like to be on the road with a group, what it means to be a Tour Leader and which are the ups and downs of the job.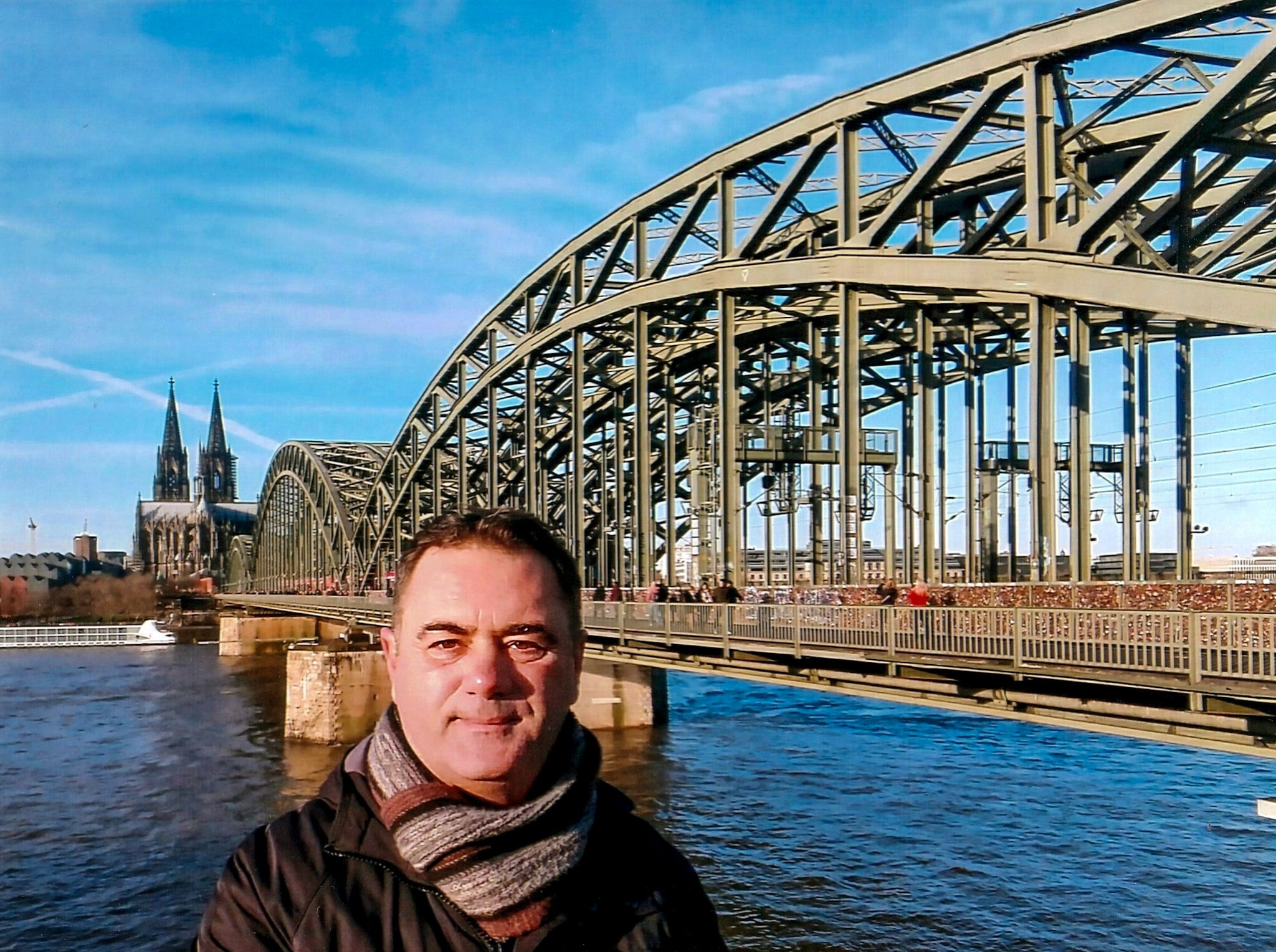 What led you to becoming a Tour Leader?
Well, the thought came to my mind when I took my first trip abroad. It was a trip we made with a couple of friends in Sofia Bulgaria in November 1994.
It was an amazing trip and one that I will remember forever.
When you travel abroad for the first time, something changes in you.
Seeing a different place with different architecture, where people speak a different language, eat different things..it really changes your perspective. You realize there's so much more to get to know about the world. It's a great feeling, difficult to put into words..
I wanted to get to know as much as I could about this new place. So, together with my friends we wandered endlessly through the city, talking to locals and discovering places.
This trip got me hooked on travelling and I thought "YES, Leo, that's it..wouldn't it be awesome if your job was to travel and show people the beautiful places you've discovered?"..
A couple of years later and having travelled around a lot more, I started working as a Tour Leader.
I absolutely love travelling and I can't imagine doing anything else for a living. I feel very fortunate to be working as a Tour Leader. I've been doing it for 25 years now and I can easily picture myself doing it for a lot more!
Where have you travelled?
I've been to various places in Europe, the Middle-East, North Africa, Asia and North America.
In total, 32 countries and more than 850 cities.
Any favourite destination?
There are so many beautiful destinations and they can be so diverse at the same time, each with its own sense of beauty.
I especially like
Frankfurt , Lübeck, Würzburg, Hamburg and Munich (in Germany);
Rome, Lucca, Naples, Palermo, Genova and Torino (in Italy);
Amsterdam, Delft and Den Haag (in the Netherlands);
Prague in the Czech Republic;
Gent and Brugge (in Belgium);
London, York and Liverpool (in the UK);
Dijon and Nice (in France);
Singapore;
Kuala Lumpur in Malaysia;
Budapest in Hungary;
Sofia and Plovdiv in Bulgaria;
Cairo in Egypt;
Beirut in Lebanon and
Amman in Jordan.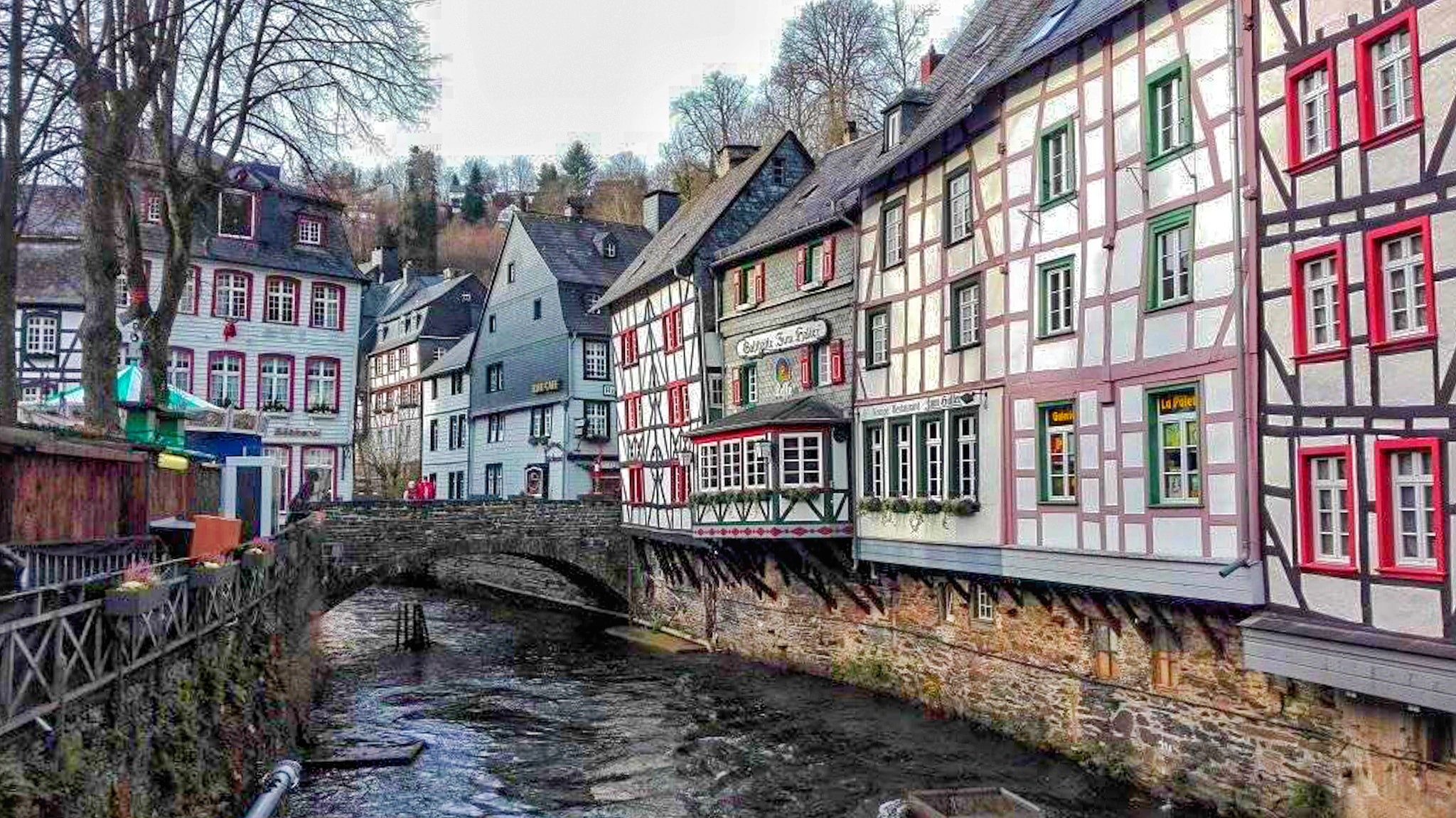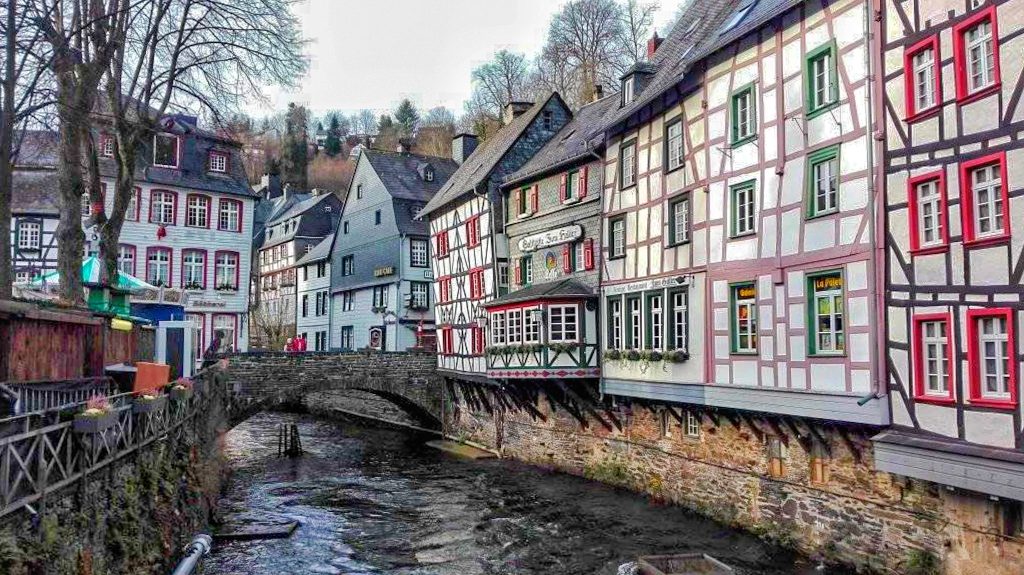 For how long do you usually travel during a year?
I travel for work around 200 to 250 days per year. The rest of the time I will split between Greece and Germany and go on a trip to a new place for myself.
Is there any other destination you would like to visit, but haven't had the chance yet?
Many!! I would like to travel through South America, Australia and visit Japan at some point. I've been wanting to for quite some time actually, but haven't got round to it. Hopefully, it won't be long.
What are the most common problems you run into while on tour with a group?
The most common problem you face when you're on the road with a group are the traffic jams. Either within the city or on the highway.
You can lose a lot of time which can mess with your entire programme. And it's not a nice situation for the guests being stuck in traffic. Someone will need to go to the bathroom, others will just get frustrated..
But, it always works out one way or another.
You can also have someone in the group that faces a health issue. For example, someone who tripped at the stairs or a cobble-stone alley and hurt their ankle or knee; these kinds of things.
What's important is to keep control of the situation as much as you can and make your guests feel like they're in safe hands.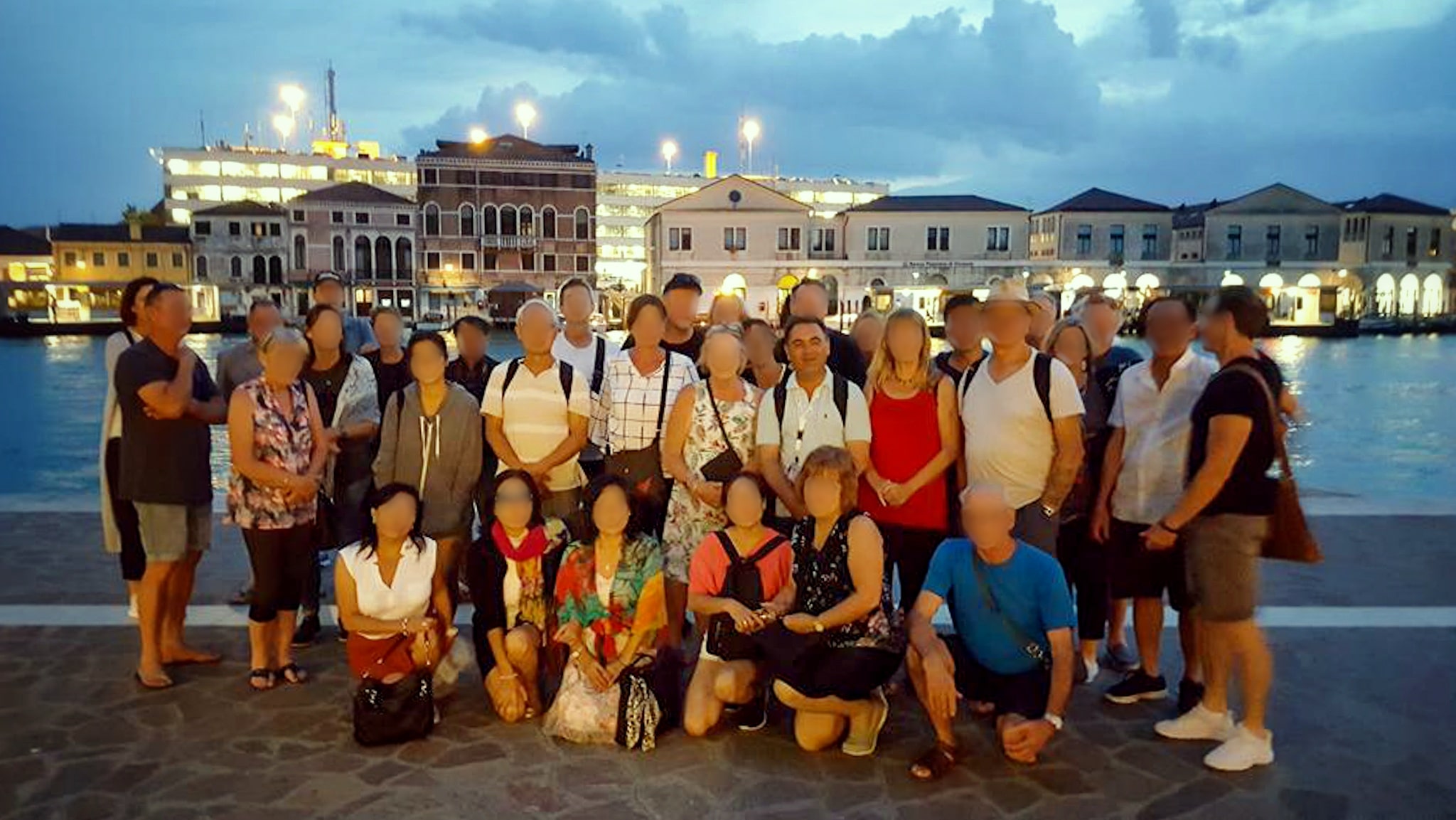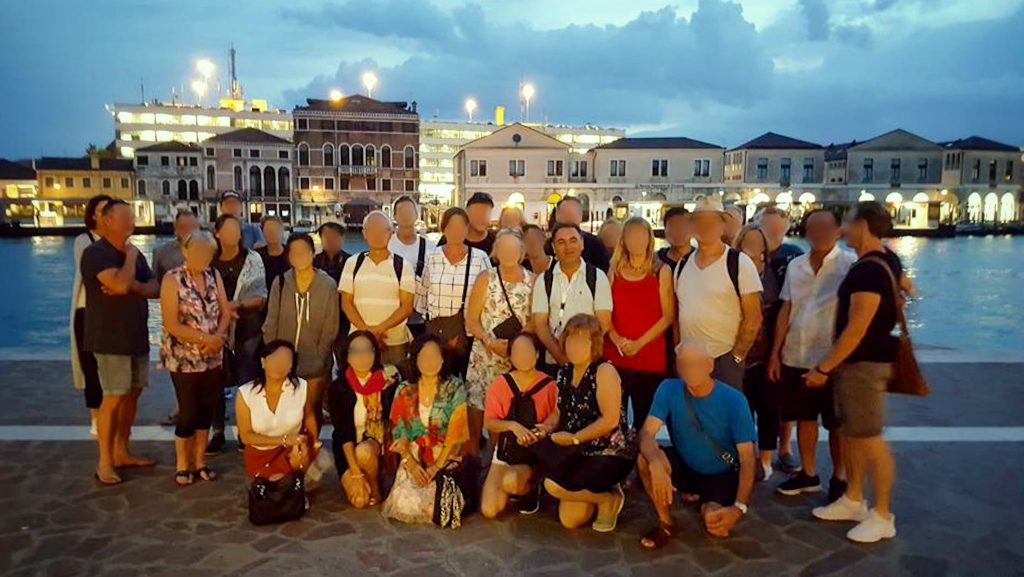 How often are "difficult people" part of a group and how do you deal with them?
It is not really often that you have "difficult" people within a group, but the truth is it can happen.
Being understanding and attending to people's needs is usually all it takes for such a person to slowly relax and start enjoying the trip.
Courtesy is our way of life!!!
What is it like when the group participants don't know each other beforehand?
At first it can be awkward for some, especially for those who are a bit more introverted.
Day by day this changes, because guests start to bond as they are spending a lot of time with one another.
After the first two days any ice has broken. They get to know each other and end up having a great time.
It's also the responsibility of the tour leader to help achieve this.
A lot of people make new friends and keep in touch after the tour has ended.
Describe a typical day on tour.
It depends on the day. If we're in a city, we will usually have breakfast between 07:30am to 09:00am (depending on what we have planned). We'll go sightseeing for 3-4 hours (either with the bus or on foot, depending) and then have free time for lunch and some shopping. We take an afternoon break to relax at the hotel and in the evening we'll go for a walk around the city for dinner and a drink.
We try to keep a good balance between sightseeing and leaving time for anyone to do their own thing. The point is to try and make it a fun trip not an endless tiring exploration and being always in a hurry.
Many people have this idea that a group bus tour means being a slave to the clock and ending up not enjoying anything.
But this is not the case. A group tour can be a lot of fun.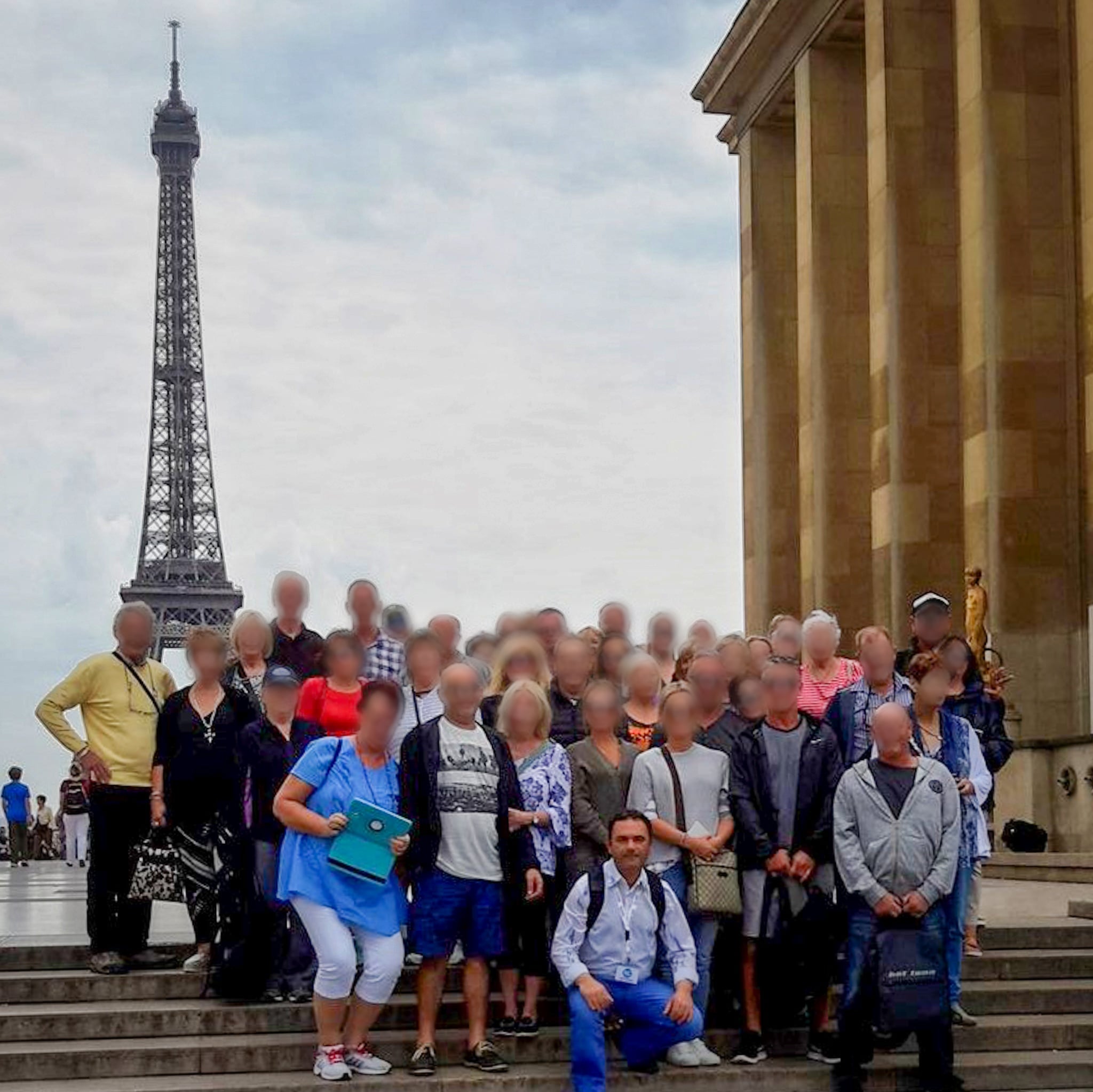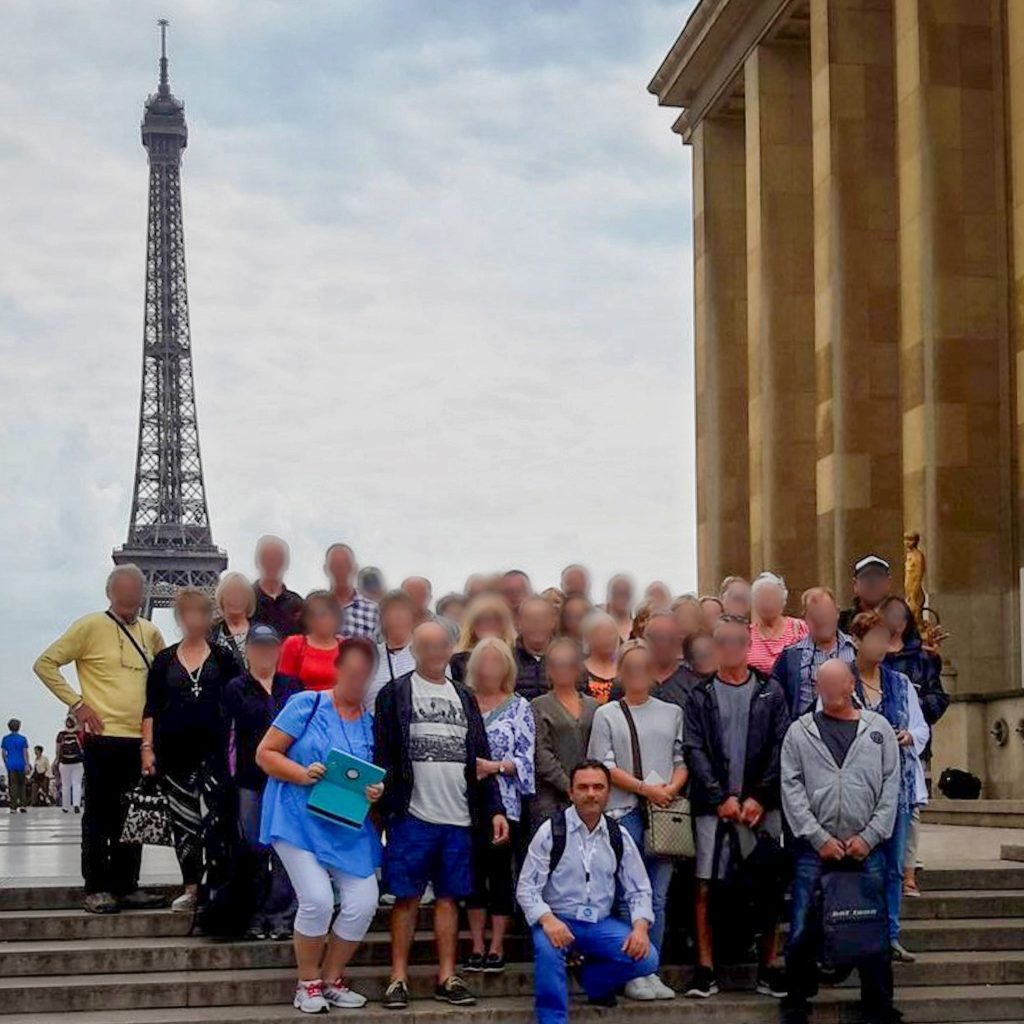 What would you say people are looking for when traveling? Why do they travel?
That's a good question!
I think people generally travel to get to know different places; to see different landscapes, cities, villages; to meet new people; gain a new perspective; enrich their memories' box.
It is that feeling of connection with the unknown and the excitement of the new experience which I think makes people want to travel.
With a group tour there is also the human connection element.
Often, when we will all sit down as a group for dinner or a drink, guests will exchange past travel stories. Remembering and reliving some funny or even stressful situation that they got into which time has turned into a sweet memory.
By the end of each tour almost every group has become like a family.
When you travel you feel richer in many ways. New memories, perhaps new friends, new stories to tell and remember, more knowledge of the world you live in.
What more do you really need to go travelling?
What is it like to be a professional Tour Leader?
Being a professional Tour Leader means you are on the road a lot.
You have to really love what you do in order to do this kind of work. You must remain a traveller yourself, always learning something new. You must always research and be knowledgeable of the destinations.
Most importantly you have to be kind, helpful and understanding with your guests.
To a great extent it is up to you to show people a good time and make them enjoy the trip to the fullest.
And you must not forget that a trip that you have probably taken many times before, might be someone's once-in-a-lifetime journey.
You have to respect that and it comes with great responsibility.
You must always think positive. Travel is a feeling, a sense of freedom.
This is what it takes to be successful in this job.
What do you enjoy most about your work?
Well, I really enjoy travelling to begin with.
And also meeting new people from different nationalities.
What's most rewarding of all is the feeling that you have contributed to someone's unique experience.
There are guests I had on tour years ago that we still keep in touch through social media.
It's always so nice to hear from them, getting birthday wishes and so on.
It makes me feel content and gives me a sense of purpose in life.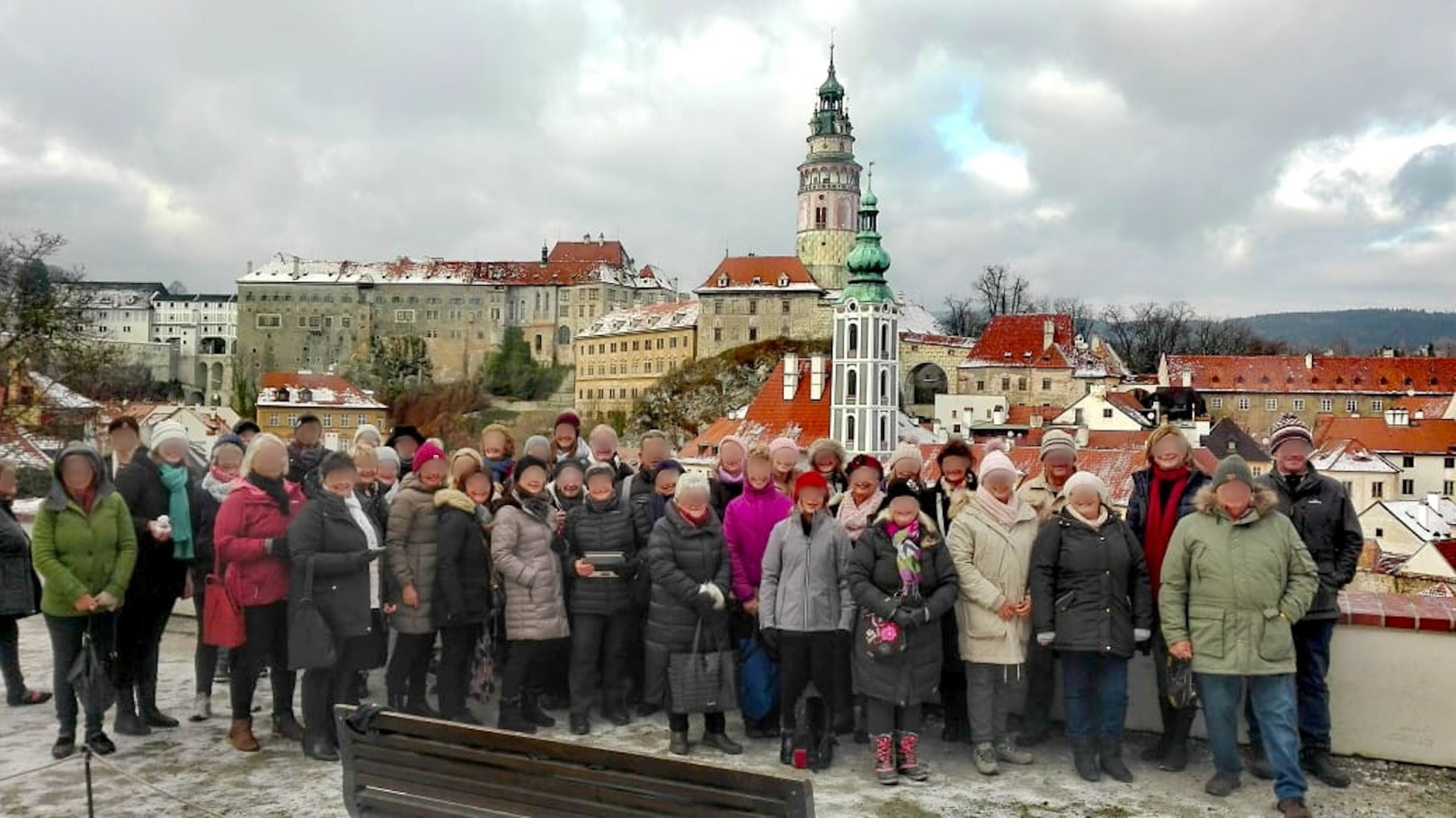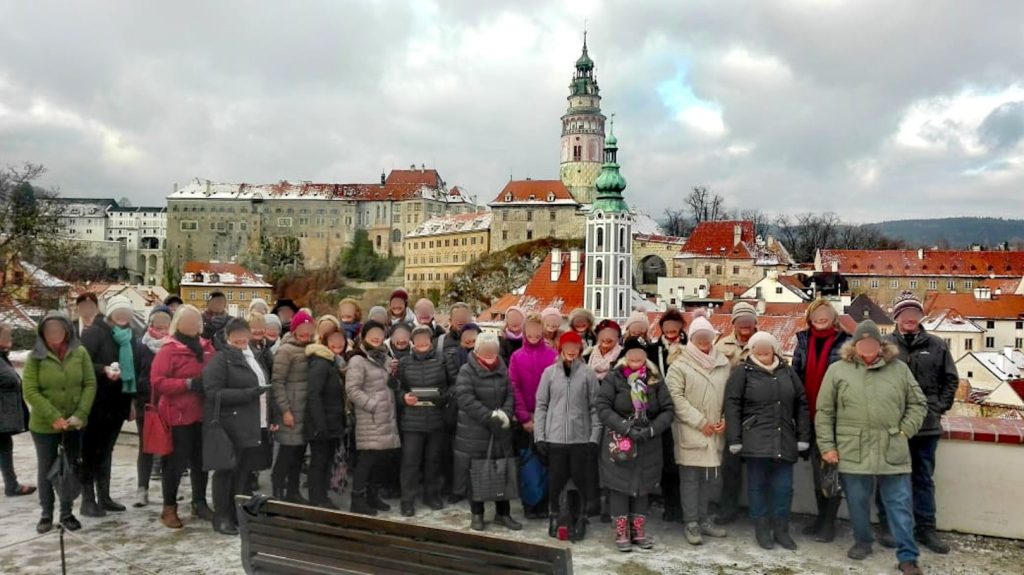 How did the pandemic affect you and others in your line of work?
The pandemic had such a negative effect on our work. Everything stopped. The travelling, the work, our income.. I know Tour Leaders who really struggled. It was – and still is – a challenging situation, but we hope for better days.
Already, the situation seems to be getting better and better. Countries are starting to lift restrictions, travel regulations are slowly getting easier and there is indeed a rise in demand. People have missed travelling and I'm positive that, starting from 2022, we'll see travel bouncing back stronger than ever.
Leo is among the top of Travelway's exemplary team of Tour Leaders.
We thank him for giving us this interview and we are happy to have him on our amazing team.
Interview took place in January 2022.